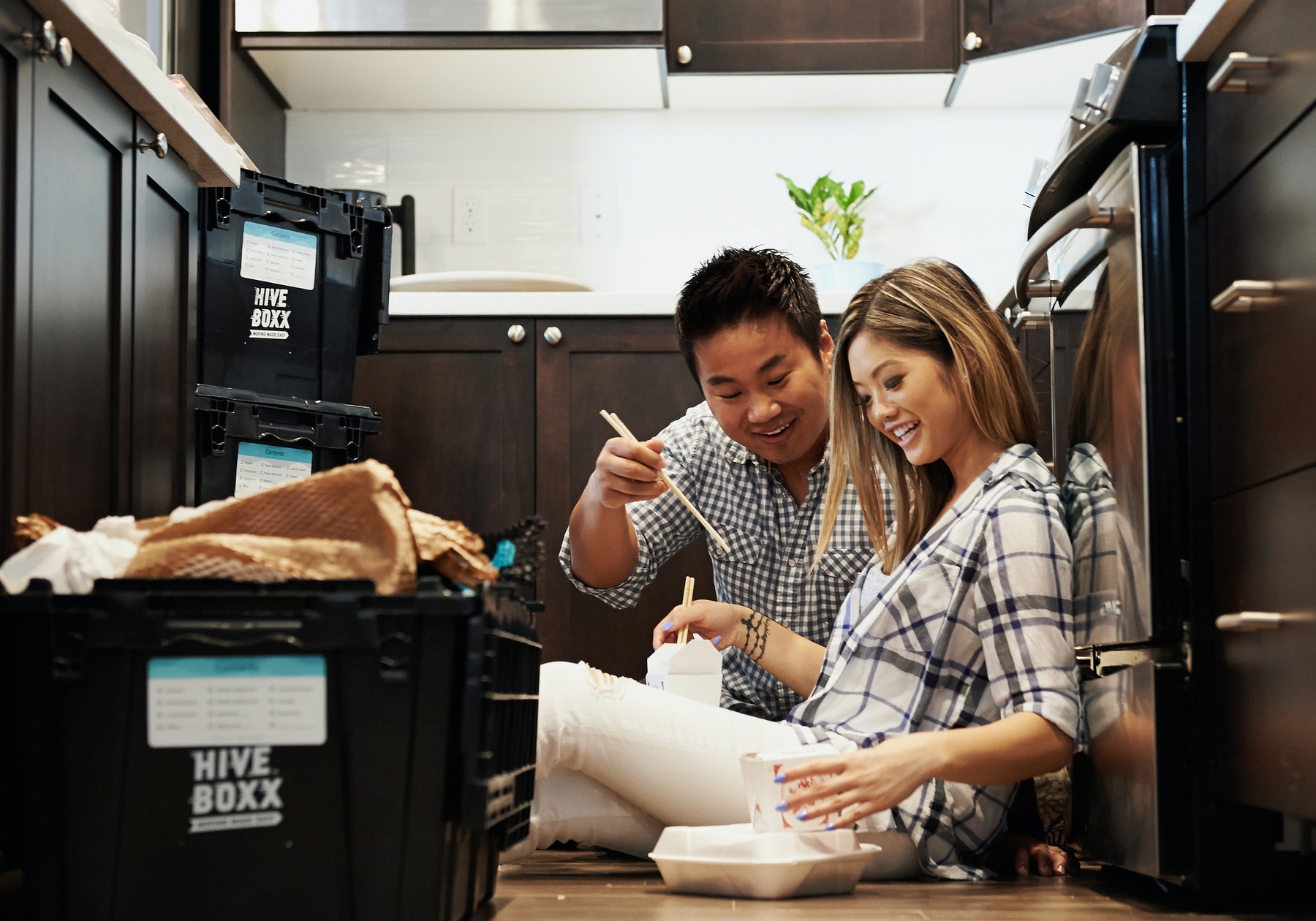 Rent eco-friendly virus-free moving boxes that save you time and money.
Moving boxes? Green Moving Supplies? We have you covered with our steam cleaned reusable moving boxes and we also quarantine our moving boxes for a minimum of 7-days between use so they are virus-free. Meticulously developed for maximum convenience, our durable, water-resistant moving boxes are delivered to your door and picked up when you're done. You can pack, stack, and move without the hassle.
We deliver anywhere within the Seattle, Washington area. See if your zip qualifies...
We take the hassle out of planning your next move by delivering reusable moving boxes straight to your door. It's simple.
We started HiveBoxx to make the move to your new home cost-effective and stress-free, while raising awareness of the fight to save the bee.
Sign up for our newsletter to stay up to date with the HiveBoxx's latest news & offers.