Contact Us
425 650 1600
Call or text us for help.
SEATTLE HQ
7 days a week, 7am - 7pm.

HiveBoxx
915 S. 96th St, Suite A8
Seattle, WA 98108
PORTLAND HQ
7 days a week, 7am - 7pm.

HiveBoxx
2455 NW Nicolai St, Suite B-F1
Portland, OR 97210
HOUSTON HQ
COMING SOON!.

HiveBoxx
5301 Polk Street, Bldg 14
Houston, TX 77023
Delivering to Seattle & Portland
HiveBoxx delivers within a 30-mile radius of the Downtown Seattle area and the Downtown Portland area. To see if you qualify, text or call us at 425-650-1600 (Seattle) or 971-270-5833 (Portland).
Free Delivery + Free Pickup!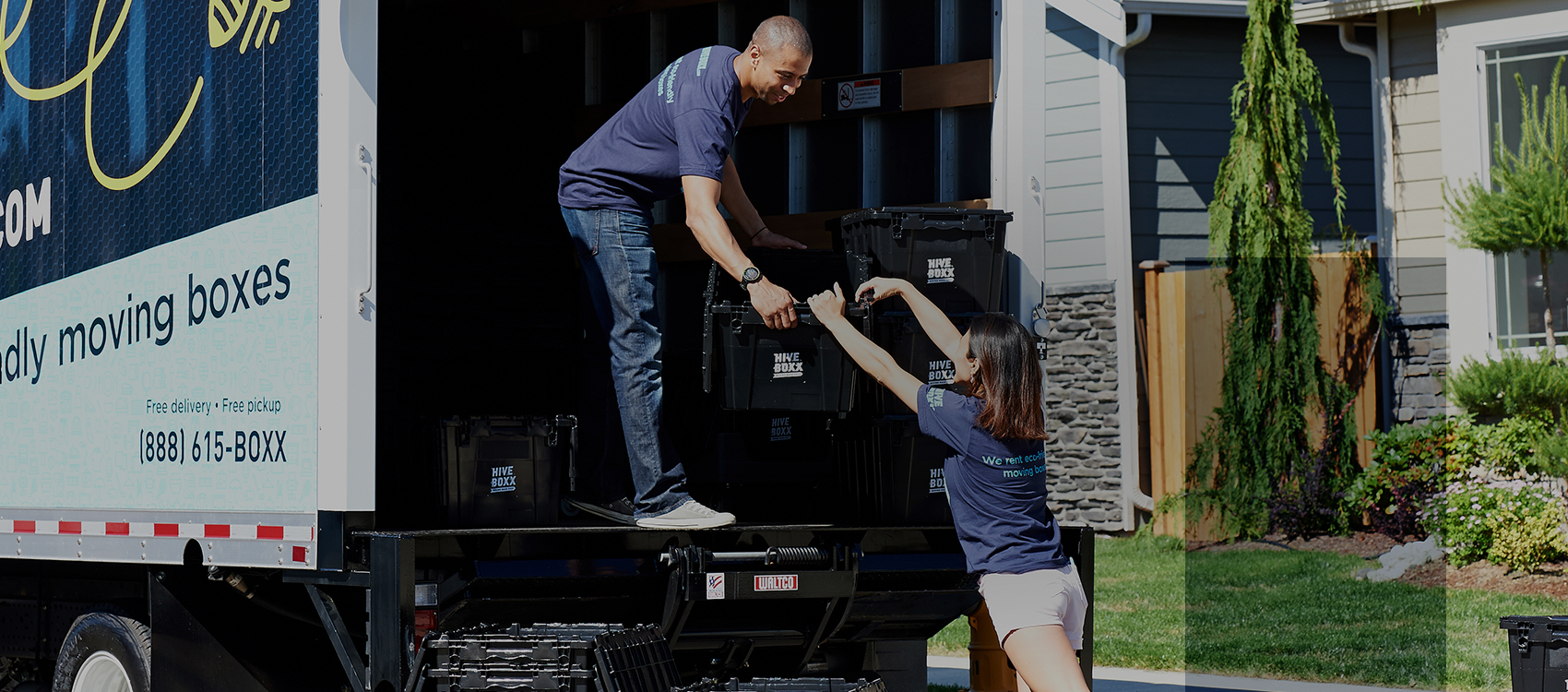 Interested in starting your own
Presently, we see a great opportunity for others to launch their own small business and become part of the HiveBoxx Team within this industry because it's not yet saturated with too much competition.
With over 16% of the U.S. population packing and moving each year, HiveBoxx sees unlimited potential in the consumer, small business and commercial markets. Consumers love this new service because it's superior to cardboard in all three areas: affordability, convenience and environmental impact!
For more information about HiveBoxx franchising shoot an email to hello@hiveboxx.com
Branding
Marketing
Training
Support
Territory
Manuals
Reselling Your Area
Website