keep up with the times baby
Today's world is evolving fast. Some of our favorite brands, like Airbnb and Uber, provide cost-efficient services that make use of existing infrastructure. We find innovation like this inspiring. Here at HiveBoxx we improve the process of moving your home or office, making it easier and ultimately more cost-effective.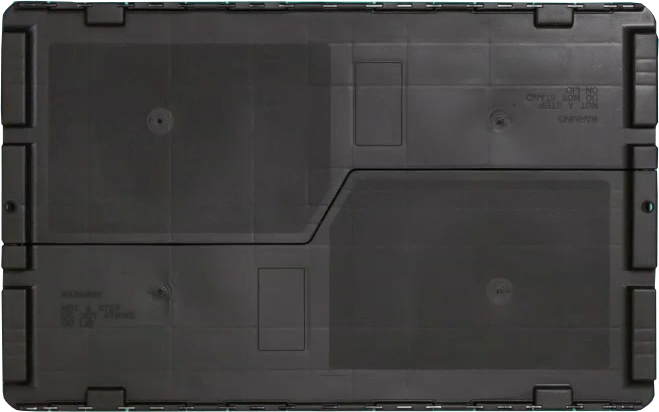 $249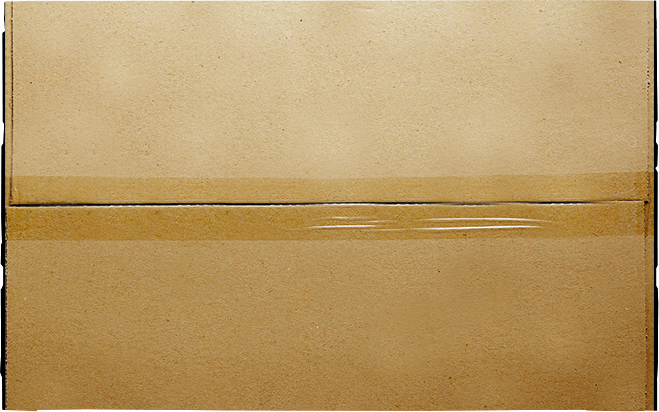 $375
The world of moving hasn't changed much in 50 years. We still buy cardboard boxes to move our goods and then throw them away once we're done. This not only sucks for Mother Nature but also your back pocket. Plus, no packing tape is required, and the boxes are made from recycled plastic. Rent our tree-free moving boxes and achieve a zero-waste move today!
Hiveboxx
Sanitized and Steam cleaned between use
Durable & stackable design that won't collapse
No heavy lifting. let our dolly's do the work
Save time with home delivery and collection
Saved from landfill & sanitized ready for reuse
Reduce your labor costs
Save money and help the bees and stop unnecessary deforestation
Cardboard
Won't keep your goods 100% safe or dry
No handles or support = hard to carry
Short lifespan and bad for the environment
Added cost of packing tape and labor
Needs assembling
Super expensive for something you can't reuse
Hassle to dispose of after your move