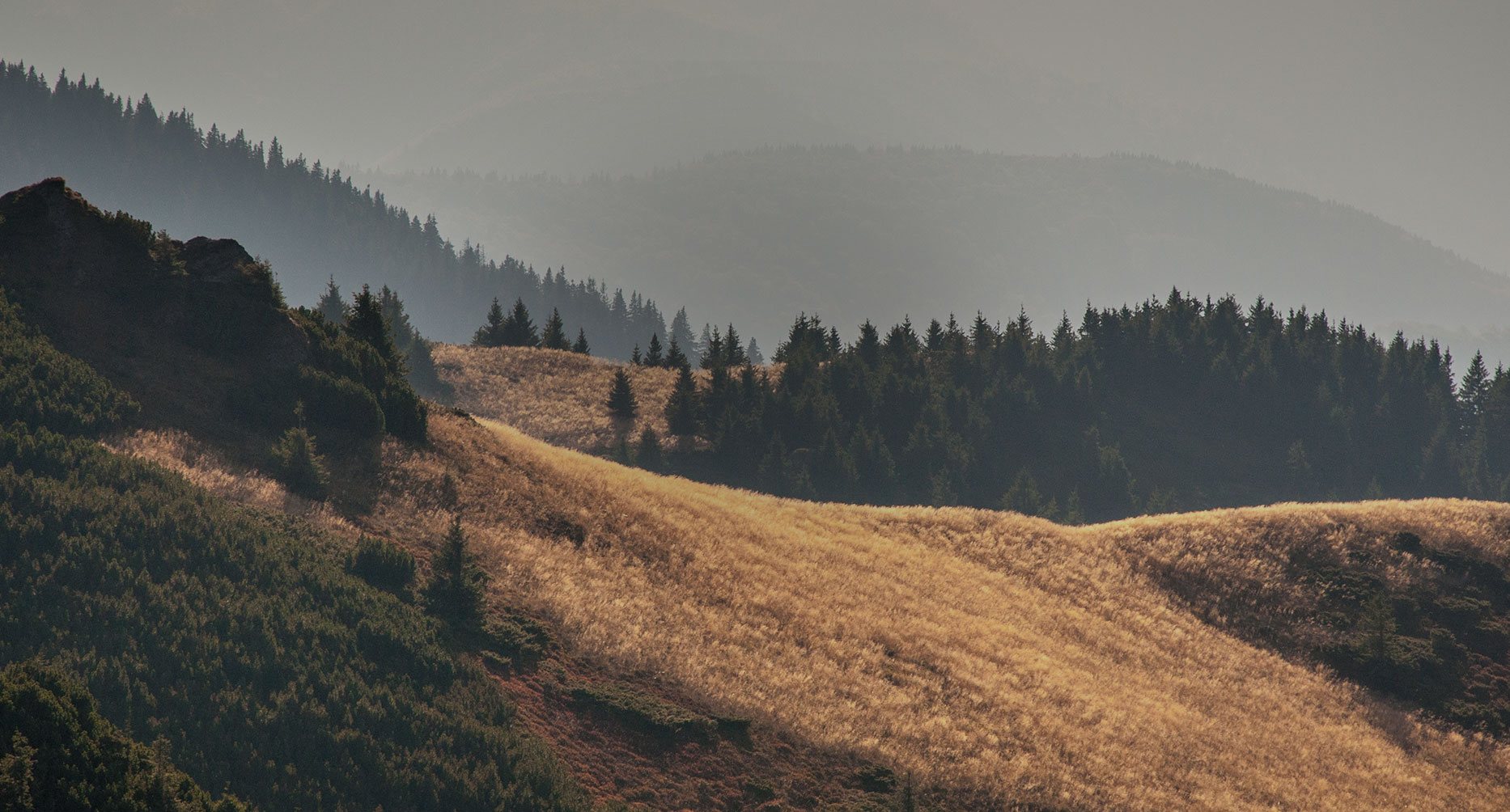 At HiveBoxx, we're committed to helping save the bees and providing an eco-friendly solution tailored to your moving needs.
As a family owned and operated company with more than a decade of experience in the real estate industry, we have seen the impact moving homes can have on people's lives and on the environment. When we discovered reusable moving boxes made from recycled materials, we were truly excited about offering this new earth-friendly opportunity to existing clients. Today, we are shaping and evolving the moving business, making life easier for our customers and doing our part to save the bees.
The name HiveBoxx was selected because it serves as a reminder to our staff, our partners and customers that we all share a home - Mother Earth. Our name captures the essence of the entire moving experience, reminding us of how similar the inner workings of a beehive are to the process of moving into a new home.
Just like there are many bees working to maintain a beehive, there are many people involved in making, buying and selling a home: from the architects and engineers, construction workers to real estate brokers, and most importantly, the individuals who will transform that little plot of earth into their own space.
At HiveBoxx we see ourselves playing a small role in the process of relocating from one "hive" to the next. Ultimately, we take the hassle out of moving by saving you time and money while helping Mother Nature along the way. 
HELPING SAVE THE HONEYBEES
Honeybees have been dying in record numbers since 2006. One of the most important links in the food chain is in peril and we're doing something about it.
Every time you shop with HiveBoxx, you're supporting our efforts to help save the honeybee. We set aside 1% of sales to support local bee farmers and non-profit bee saving projects.
Because of HiveBoxx's dedication to providing sustainable business solutions, using our products and services can help you earn up to four bonus points toward LEED certification.
The U.S. Green Building Council (USGBC) is a 501(c)(3) nonprofit organization committed to a prosperous and sustainable future for our nation through cost-efficient and energy-saving green buildings.